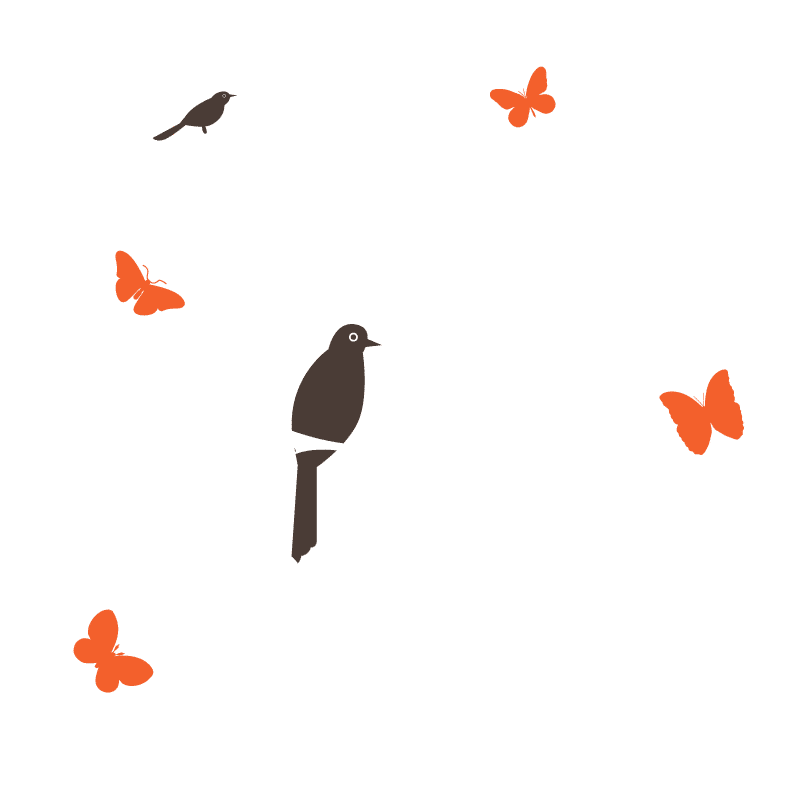 Paso Acupuncture & Wellness Center
---
Healing for the Body & Mind
At Paso Acupuncture & Wellness Center, we aim to bring the body and mind back to its natural state of alignment: healthy, strong, and tranquil. Our approach to sickness, disease, and pain is a holistic one, focused on treating the whole person, rather than chasing individual symptoms. After all, humans are more than a sum of their parts that uniformly respond to a set of instructions. We recognize that everyone is unique. Therefore, treatment at Paso Acupuncture involves giving each patient a tailored and personalized healing experience. We are experts at making your acupuncture experience safe, comfortable, and effective!
Acupuncture  –  Body Work  –  Chinese Herbs
All to often we are living with marginal health and a depressed spirit. Our chronic condition becomes our new normal, as we seek to live with pain and disease. Our health is managed by a multitude of prescription medications thrust upon us by over-scheduled doctors with little time to listen. We're told the discomfort we feel is simply "normal aging" and that we should "learn to live with it" while taking pills that may or may not be working. We've been taught to be reactive with our health, treating symptoms as they appear, when what is really necessary is to be proactive and listen to the subtle, but innate wisdom of our bodies that something is amiss. At times we simply feel overwhelmed by the vast amounts of healthcare regimes out there and don't know where to begin.
At Paso Acupuncture and Wellness Center, we are simply less disease focused and more patient focused. If you are beginning to look for alternatives to traditional primary care, you've come to the right place! We look forward to serving Paso Robles, Templeton, Atascadero, and the surrounding San Luis Obispo County areas.
Monday - Tuesday
9am to 6pm
wednesday
9am to 2pm
thursday
11am to 6pm
friday
9am to 2pm
We'd love to hear from you.
Mail
pasoacupuncture@gmail.com
Address
Paso Acupuncture & Wellness Center
1106 Vine Street
Suite B
Paso Robles, CA 93446