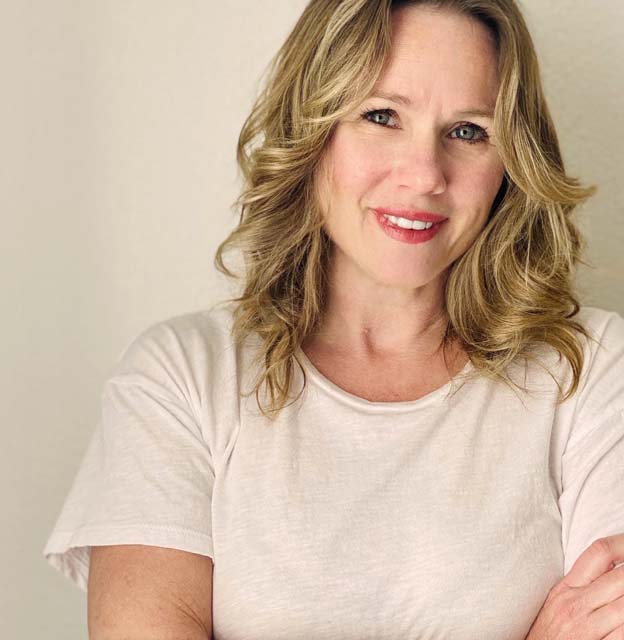 Jennefer Radojevic, L.Ac., MSTOM
Jennefer Radojevic, L.Ac., MSTOM
Licensed Acupuncturist & Board Certified Herbalist
Jennefer Radojevic, L.Ac., MSTOM, is a native Chicagoan who first discovered the remarkable benefits of acupuncture while living in Tokyo, Japan. Realizing that this was her calling, she enrolled in a rigorous four year Chinese medical school program at Pacific College of Oriental Medicine in New York City, while also completing extensive externships at St. John's Riverside Hospital in Yonkers, NY and Grand Meridian Acupuncture Clinic in the heart of Chinatown.
After the completion of her degree, she returned to her Chicago roots, where she founded and ran a successful Chinese medical clinic, Midwest Acupuncture Group, for 13 years. In addition to her private practice, Jennefer served on the faculty at Pacific College of Oriental Medicine (PCOM) Chicago from 2004-2010, where she taught acupuncture, Chinese herbalism and medical theory. She also served as clinical supervisor for PCOM's busy student acupuncture clinic. 
In 2014, Jennefer and her family left the snow and cold of the midwest and headed west to the Golden State of California, where she has been practicing her craft in the picturesque town of Paso Robles. She specializes in the gentle Japanese style of acupuncture and tailors each treatment to fit the specific needs of the individual. 
Jennefer has been a lecturer, instructing acupuncturist and herbalist in the field of psycho-emotional acupuncture- focusing on the mind-body connection to stress, anxiety, depression and addiction. She holds certification in Field Acupuncture for Community Trauma from the esteemed Acupuncturists Without Borders. She is a board certified diplomate in the fields of Oriental Medicine, Acupuncture and Chinese Herbalism by the National Certification Commission of Acupuncture and Oriental Medicine (NCCAOM) and is fully licensed by the California State Acupuncture Board. 
Jennefer looks forward to working with you in finding sustainable solutions to your health concerns- whether physical or emotional – and guiding you towards the freedom that comes with a strong body and mind.
Monday - Tuesday
9am to 6pm
wednesday
9am to 2pm
thursday
11am to 6pm
friday
9am to 2pm
We'd love to hear from you.
Mail
pasoacupuncture@gmail.com
Address
Paso Acupuncture & Wellness Center
1106 Vine Street
Suite B
Paso Robles, CA 93446